Autumn is here and each year it seems like Seattle gets more and more beautiful. Strolling around the neighborhoods you'll find crunchy leaves all over the sidewalks, Halloween decorations in the storefronts, pumpkin beers at local breweries, and a cozy feel in the air. Come to town and enjoy fall with these 5 Autumn Activities to Enjoy in Seattle.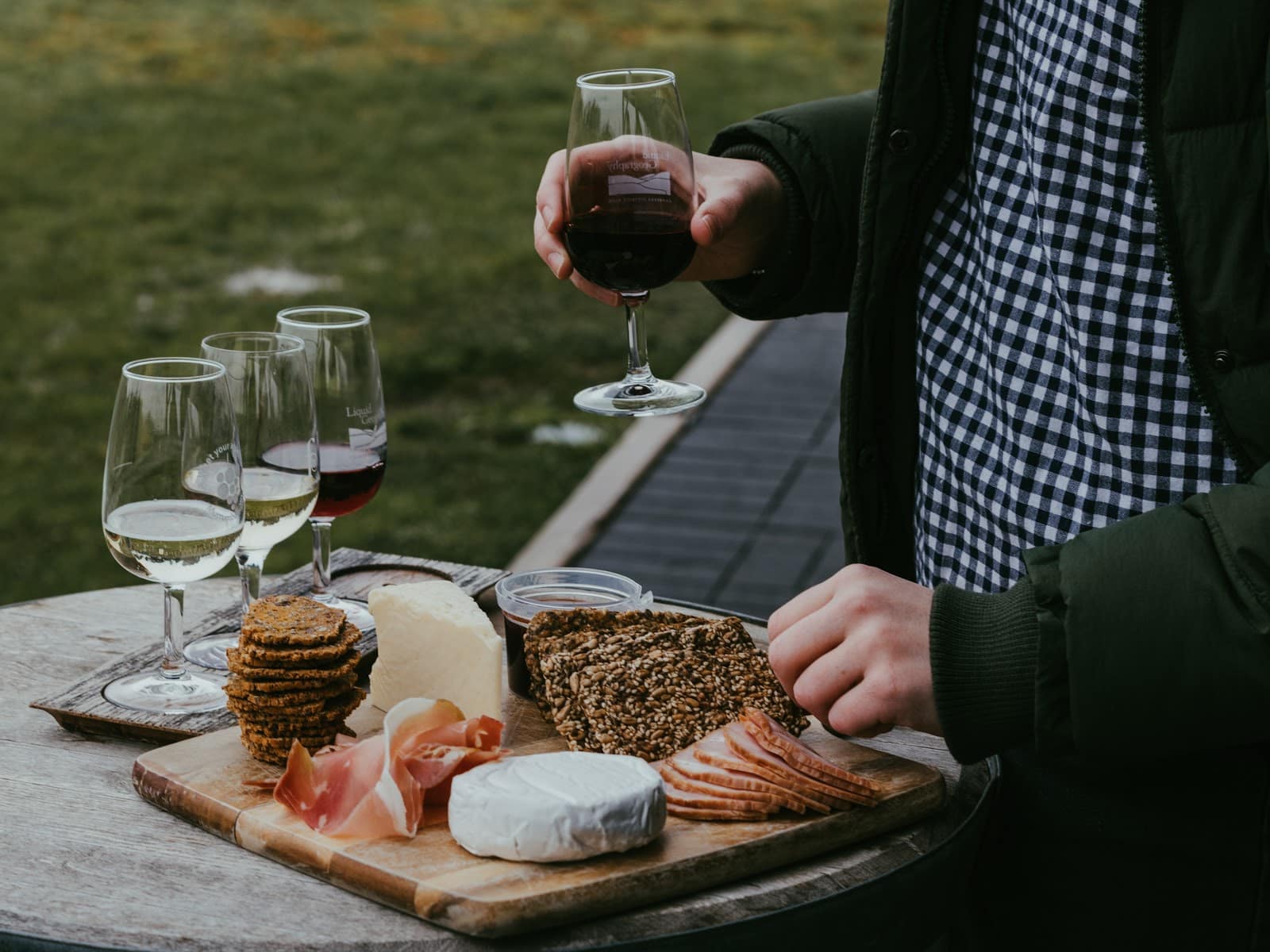 5) Visit a Winery
Step aside Pinot Grigio, we're in the mood for Cabernet Sauvignon now! There's nothing quite like cozying up with a glass of Woodinville wine on a chilly autumn night. Ever since Chateau St. Michelle introduced its first Cabernet in 1976, the Woodinville Wine Region has become a hot spot for wine lovers from all over. Take a quick 30-minute drive over the rolling foothills of the Cascades and taste what all the hype is about. You can take a tour of the famous Chateau St. Michelle and Columbia Winery, or visit one of the 90 tasting rooms around the area. Seattle is a great destination for its wide array of activities. You can explore the city in the morning and be sipping wine in a scenic country vineyard by the afternoon. 
90 tasting rooms may be a little too much to condense into one day. Book a stay at The Hideaway Lodge Bed & Breakfast in Woodinville and spend your getaway exploring the gorgeous wineries, chic tasting rooms, and all-around charm of Woodinville. After a long day of tasting wines, snacking on delicious charcuterie boards, and exploring the area, your secluded woodland rooms will welcome you back for an evening of relaxation (you've earned it). 
4) Visit Volunteer Park & Washington State Arboretum
While Seattle may be known as the Evergreen City, during the autumn months the city transforms into a colorful mirage, with fall color touching every neighborhood. You'll find colorful oaks, maples, ash, and aspens just about everywhere in the city, but if you want to immerse yourself in fall color, make a trip to Volunteer Park and neighboring Washington Park Arboretum on Capitol Hill. The arboretum is home to the most incredible and diverse selection of plants, and you'll find vibrant hues in all corners of the park. Climb to the top of the Volunteer Park tower and gaze out on the old-growth trees to take in the fall color.  
Explore all that Capitol Hill has to offer from the Bacon Mansion Bed & Breakfast. In addition to being only a couple of blocks from Volunteer Park, you'll be able to walk to all the best restaurants and attractions that Seattle has to offer. Book your stay and fall in love (pun intended) with Seattle this autumn.
3) Take a Seattle Underground Tour
Autumn in Seattle can bring anything from sweltering hot days to rainy afternoons to chilly mornings. No matter how the weather pans out, you can always enjoy an underground tour of the secret side of Seattle. Thanks to Beneath the Streets you can get a front row seat to the hidden history of the Evergreen City. This one hour tour will leave you laughing and filled with interesting stories and fun facts that you won't find anywhere else. You can also partake in an adult-only red-light district tour that tells stories of Seattle's hidden history including gambling, prohibition drinking, and vice that not many know about.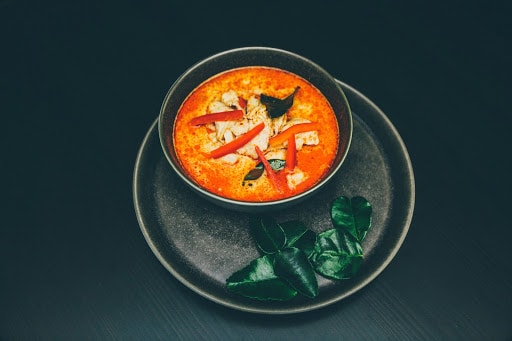 2) Enjoy an Autumn-Inspired Dish
Crisp autumn weather + a warm meal = pure happiness. In Seattle, you'll find a wide variety of delicious entrees featuring local and seasonal produce at any of the city's numerous farm-to-table restaurants. Terra Plata in Capitol Hill never fails to impress. You'll find locally sourced dishes and a select menu that will bring your tastebuds to places they've never been before. Thanks to the Asian and Indo-Pacific influences in Seattle, you'll also be able to find incredibly flavorful and authentic dishes in all corners of the city. Lionhead is a Chinese restaurant started by renowned chef Jerry Traunfeld. You'll find bright and flavorful dishes with authentic recipes from the Sichuan Province. Morfire is a popular spot for any chilly day. This authentic Thai style Hot Pot restaurant serves fresh vegetables, pasture-raised meats, and delicious flavor combinations in a fun and unique dining experience. 
Book a stay at Shafer Baillie Mansion Bed & Breakfast during your stay in Seattle. This Capitol Hill mansion offers elegant rooms plus luxurious amenities like a cozy library, a warm sunroom, and a terraced garden. Walk to all of the finest restaurants in Seattle from this centrally located slice of heaven.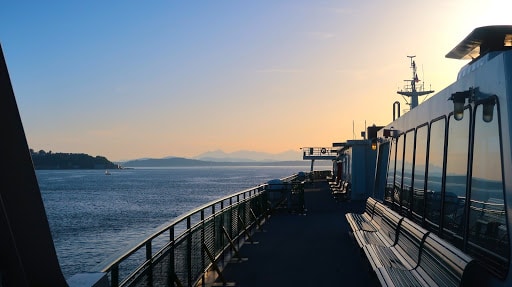 1) Sightsee on a Ferry
Take the Seattle to Bainbridge Ferry for a day filled with excitement. As you leave downtown, you'll get a view of the pier with Seattle's iconic Ferris wheel, the Space Needle, and on a clear day, Mt. Rainier in the distance. Once you arrive at Bainbridge Island, take in the slower pace of life. Head to Fort Ward Park and the Bloedel Reserve to appreciate fall color and learn more about the history of the Puget Sound. You can also explore the quaint town of Winslow near the ferry landing and grab some lunch to-go and enjoy your food with a view from the Waterfront Park & City Dock. 
Treat yourself to a lovely fall getaway to Seattle. With incredible wineries, tasty restaurants around every corner, and fantastic bed & breakfasts spread throughout the city, you'll leave feeling relaxed and rejuvenated. While we have highlighted a couple of Washington inns to accommodate you during your trip, the Washington INNSiders boasts an exhaustive list of independent inns all over the state so you can pick out the ideal B&B, inn, or hotel for your dream getaway. All our member properties are inspected and approved so you are sure to find the perfect place to stay. Plan your getaway today!