Deception Pass is one of the greatest gems of Washington State. This park, where the Cascade Mountains, evergreen forests, and Puget Sound meet the sea is a landscape unlike any other. While everyone should visit Deception Pass at least once, there are numerous other gems around Whidbey and Fidalgo Islands that you wouldn't want to miss. From stunning gardens, to quaint towns, to fantastic wineries, here are 6 attractions to visit on your way to Deception Pass State Park. 
6. Maiden of Deception Pass
Visitors flock from all over the world to Deception Pass State Park. The stunning bridge is a common postcard, screen saver, and an icon of the Pacific Northwest. While visitors walk along the bridge, climb down to Gun Point on the beach, or hike the Lottie Point Trail, few make the trip to see the Maiden of Deception Pass. On Rosario Beach lies a pebbled shoreline with picnic tables and hiking paths along with the Maiden story pole showing a woman holding a fish over her head. A Samish tale tells the story of a local woman who was wed to a spirit of the sea in return for bountiful seafood for her people and continues to live in the waters to this day. Legend has it that you can see her long flowing hair in the tide of the pass.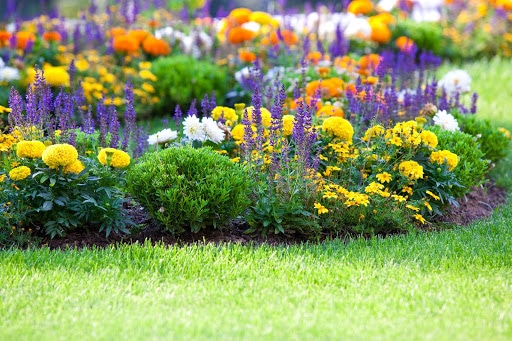 While all of Northwest Washington looks like an ever-blooming garden, Meerkerk Gardens takes it to the next level. During the summertime, rhododendron bushes take over the landscape with blooms of red, purple, and pink. This massive park is split into nine garden zones, including a secret garden tucked in the middle and camouflaged by old-growth trees and rhododendrons. You can also visit the nursery and purchase some of your favorite plants to bring home with you. 
The gardens and nursery are open during current COVID restrictions but they ask that visitors respect reasonable social distancing protocols and wear face-coverings as required by current state law.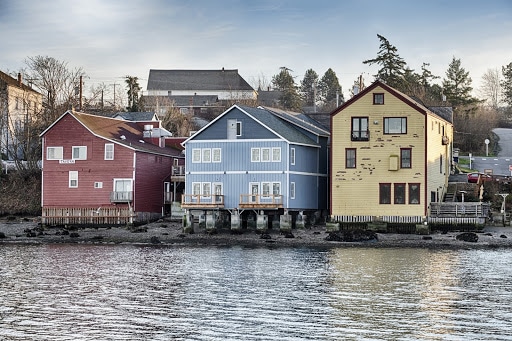 4. Downtown Coupeville 
The small historic town of Coupeville is a destination that that should be on everyone's bucket list. Situated right off of Highway 20 on the waterfront, you would barely even know that such a colorful community lies hidden beyond the trees. You'll find unique locally owned businesses boasting gourmet foods, rare antiques, trending boutiques, and outdoor equipment retailers. Go shopping, grab lunch, or simply admire the abundance of historical landmarks. As the second oldest town in the state there is a ton of history packed into this peaceful town. Currently, 91 buildings in town are registered on the National Register of Historic Places. 
There's so much to explore in Coupeville that one afternoon is simply not enough. Stay at the Anchorage Inn Bed & Breakfast, a Victorian-style inn located in the heart of town. Choose from 7 light and airy rooms, complete with private baths, full breakfasts, and complimentary snacks that you can enjoy on their wrap around porch overlooking Penn Cove. 
3. Admiralty Head Lighthouse at Fort Casey
Just outside historic Coupeville lies an unusual lighthouse that overlooks the Salish Sea between Whidbey Island and Port Townsend. Tucked into Fort Casey State Park, this brick and stucco lighthouse was made to withstand earthquakes and the ignition waves from Fort Casey's guns. This decommissioned lighthouse has recently undergone renovations and is now open to the public.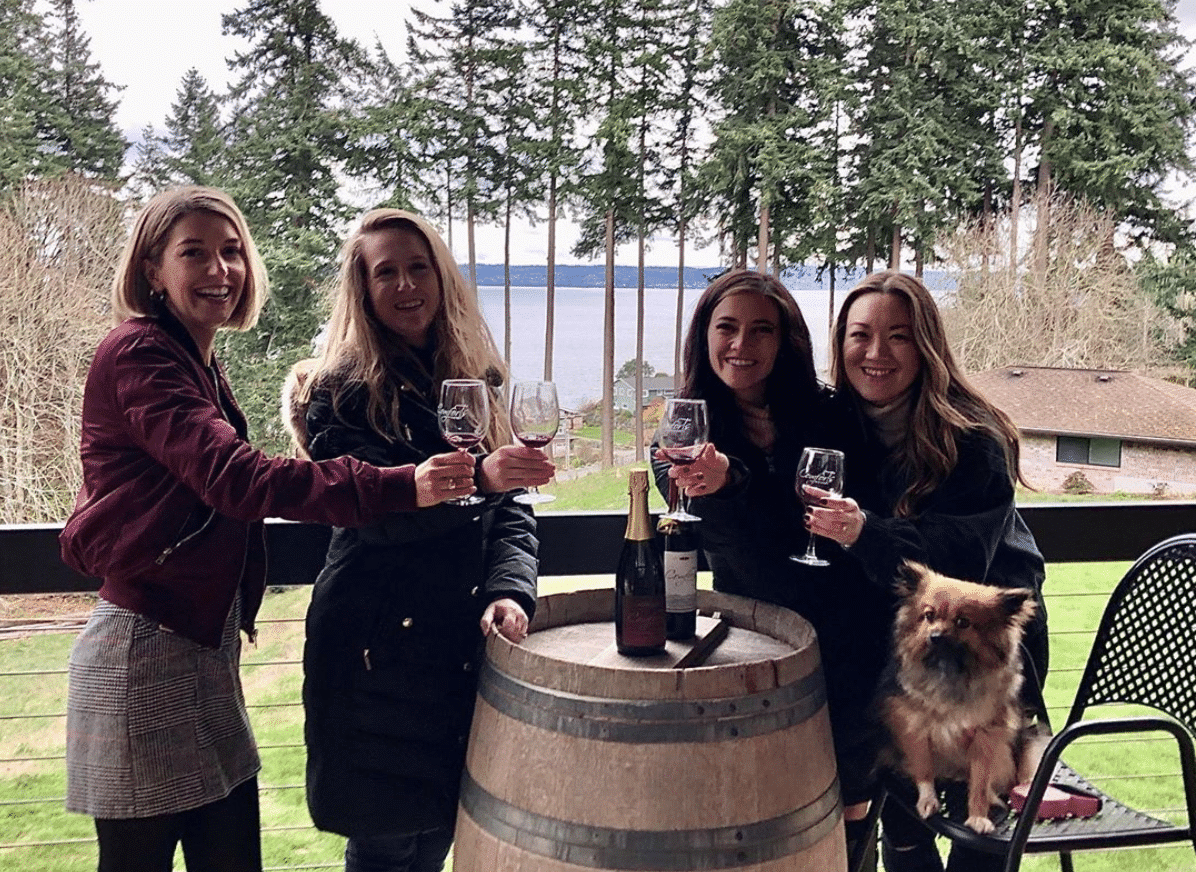 2. Comforts of Whidbey Winery 
After a day of exploring Deception Pass State Park and wandering around the island, unwind with a glass of wine from the Comforts of Whidbey Winery. Located just outside Langley,  taste a variety of wines grown on Whidbey Island with a great view of the water. Whidbey's summertime is full of long warm days and dry weather paired with cool nights. The unique growing season of the Puget Sound AVA makes for crisp wines that are delicate and fragrant while pairing perfectly with seafood dishes. Stop by the tasting room Friday, Saturday and Sunday 12:00 pm – 5:00 pm or treat yourself to a longer stay at their luxurious bed and breakfast. Your room rests above the tasting room and offers a view of the vineyards or the Puget Sound, and always includes a complimentary tasting flight when you book direct.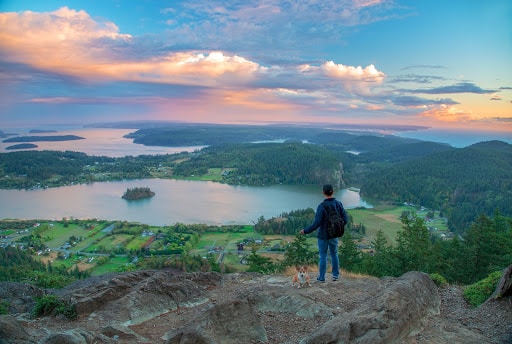 1. Mount Erie 
Drive up to the top of Mt. Erie for an early morning sunrise, a perfect mid-day picnic spot, or to catch one of the best sunsets around. Just outside of Anacortes on Fidalgo Island, this 1,273-foot tall mountain boasts rocky cliffs overlooking Whidbey and Camano Islands. On clear days, Mt. Baker can be seen to the east, the Olympic Range to the West, and even Mt. Rainier, situated over a hundred miles away, to the south. A small parking area at the top of the mountain lets guests hike around the top and get a panoramic view of Northern Washington. On sunny days, you'll likely see rock climbers trying to scale the sides or hang gliders catching a drift of wind from the top. 
Round out your trip with a stay at one of the incredible inns around Deception Pass State Park.