Calling all history buffs, museum visitors, and B&B lovers:
We have an incredible collection of historic inns across Washington State you'll want to visit. From Victorian mansions steeped with rich history to craftsman cottages with decades of charm, here are some of the most historic inns and bed & breakfasts in Washington State.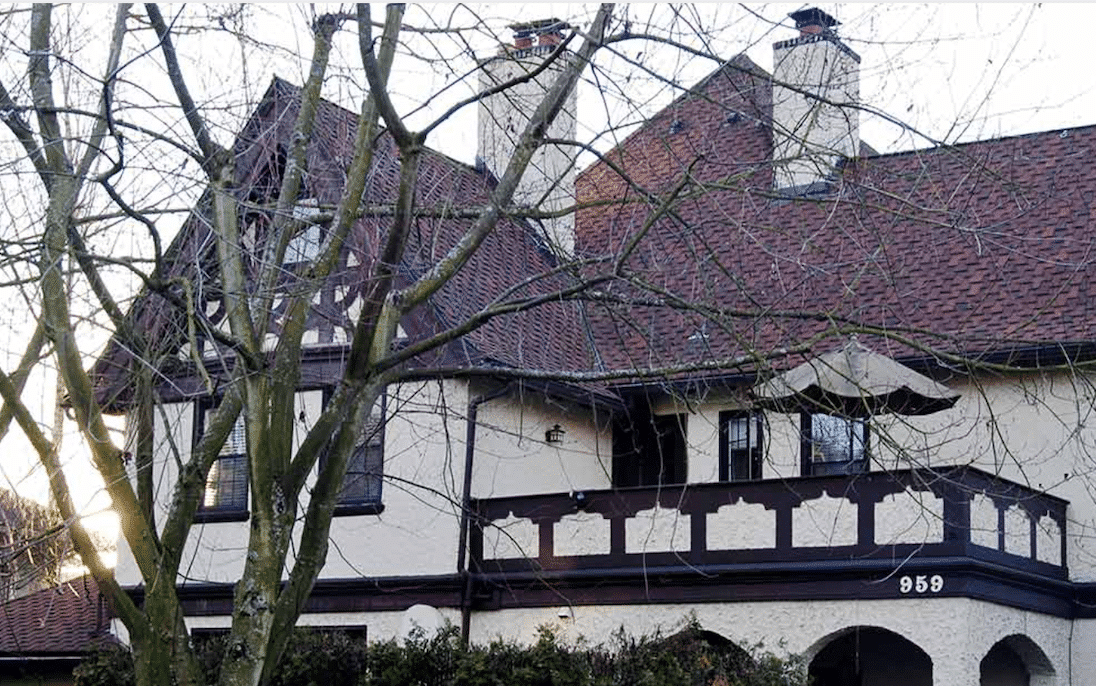 While Seattle boasts a sleek and modern skyline, the older neighborhoods around Capitol Hill are filled with historic properties. On a quiet tree-lined street, just a couple blocks away from Volunteer Park, lies Bacon Mansion, a refined 1910 Tudor estate that is now one of Seattle's finest bed & breakfasts. Originally owned by a Mr. C. Henry Bacon, namesake to the Bacon Mansion, this estate has quite the history. Surviving years of rain, earthquakes, volcanic eruptions, and a fire that almost claimed the estate, the Bacon Mansion continues to stand tall. Luckily this Edwardian-style Tudor is still home to the original marble fireplaces, crystal chandelier, and intricate woodwork.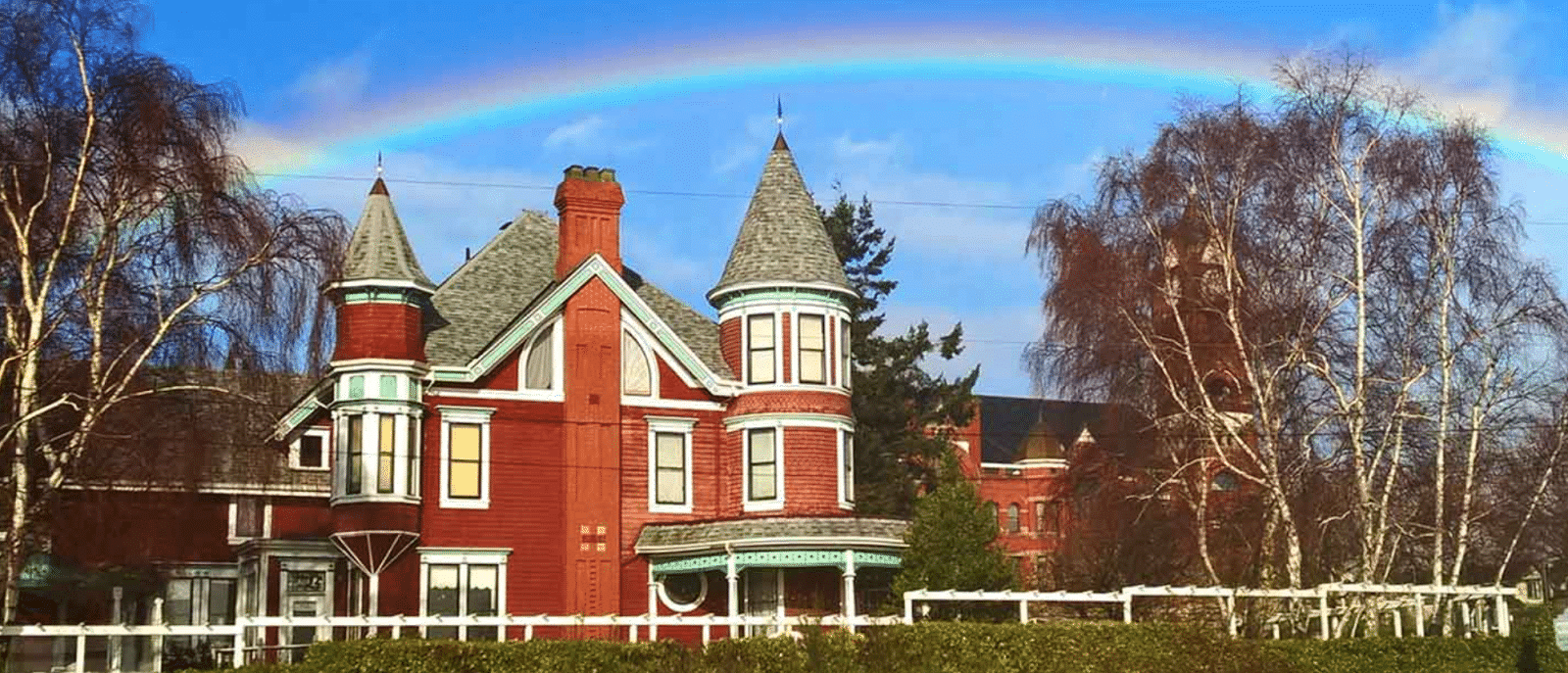 Nestled on the very northwestern tip of the Olympic Peninsula lies Port Townsend, a town with a rich history and community that is working hard to preserve this local treasure. The entire town is dotted with Victorian architecture and the Old Consulate Inn is a jewel in the local crown. Just minutes from the ferry terminal and downtown, you'll find this stunning Queen Anne style B&B with deep red walls and ornate details. Inside you'll find all sorts of cozy nooks tucked into the corners of this historic inn. 8 rooms give you plenty of choices to find the perfect suite for your trip.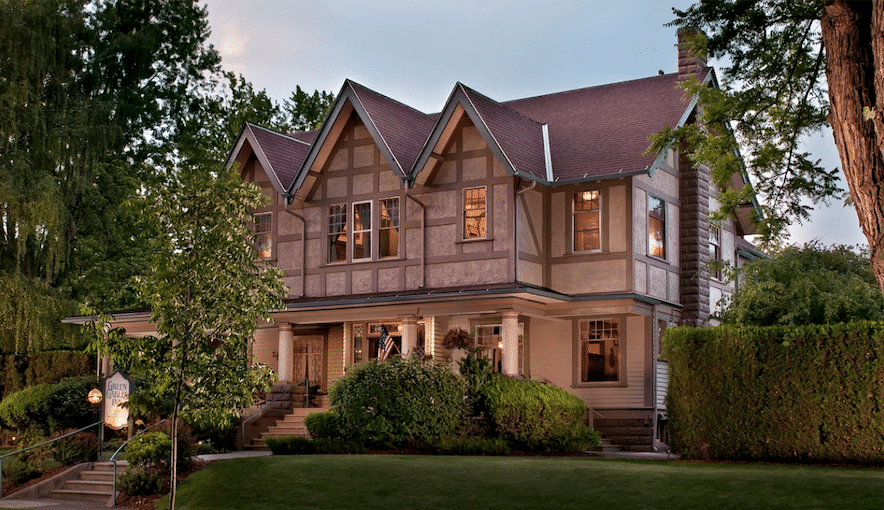 Long before Walla Walla was known for wineries, this craftsman mansion was built on a family homestead. The Green family built this iconic home in 1909 and resided inside until they sold it to a local medical missionary. Over the following 30 years, the property served as a home to nurses working at the local hospital. In the early '90s, the home was converted into what travelers and guests know as the Green Gables Inn. Today you'll find beautifully crafted rooms with modern amenities and 4th generation Walla Walla locals as your innkeepers and guides to the area.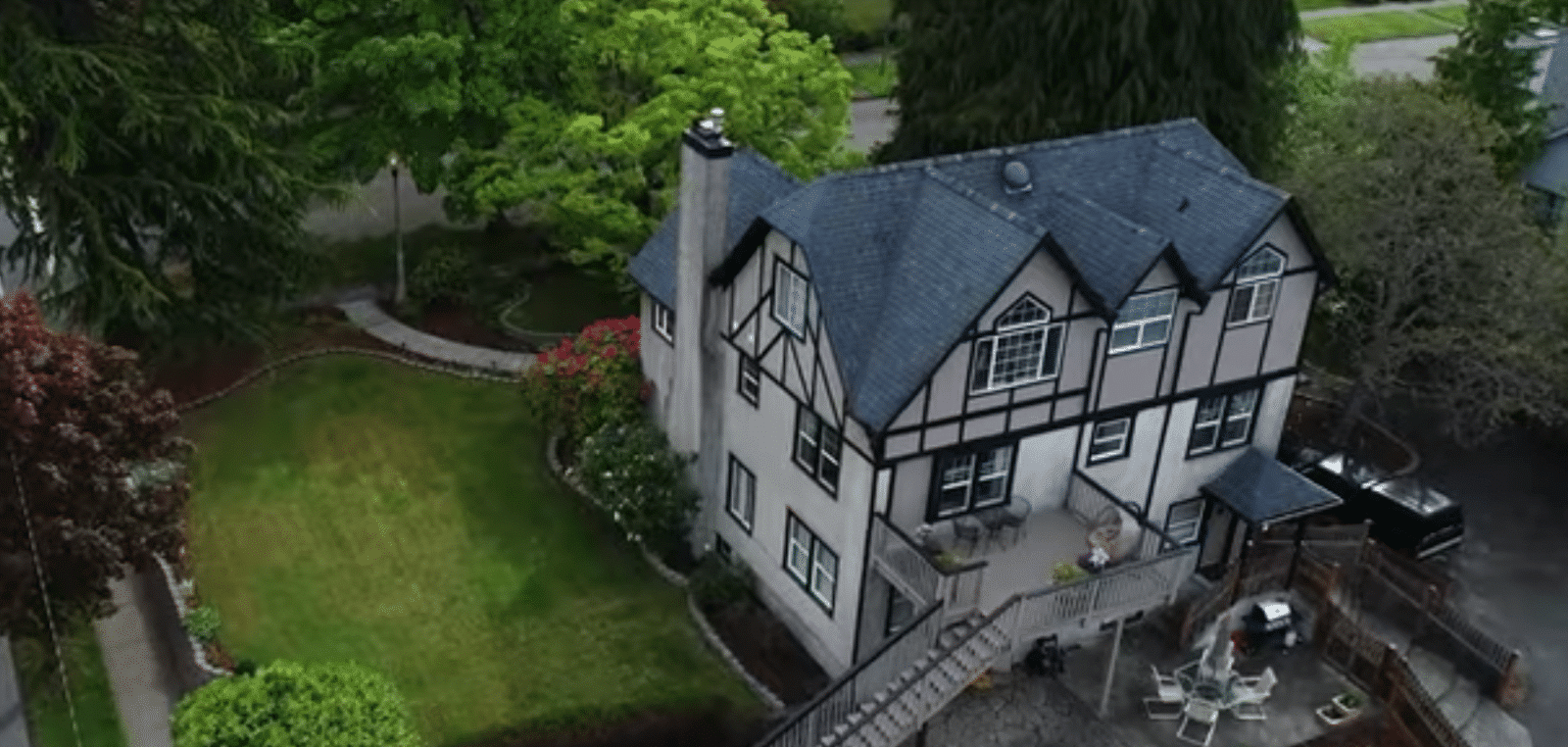 Just off Highway 101 in Port Angeles and close to Olympic National Park lies Maitland Manor, a perfect blend of Victorian architecture with updated decor and modern amenities. This grand heritage home in the heart of the historic Cherry Hill neighborhood is a wonderful place to rest while exploring the Olympic Peninsula. Completed in 1926 as a family home and office for Dr. Walter Taylor and his wife Annie, this home has housed several prominent Port Angeles families throughout the years and is now one of the premier bed & breakfasts in town. Enjoy refined rooms boasting large sunny windows with views of the Strait of Juan de Fuca and historical charm throughout. You don't have to sacrifice old-world style for comfort and class.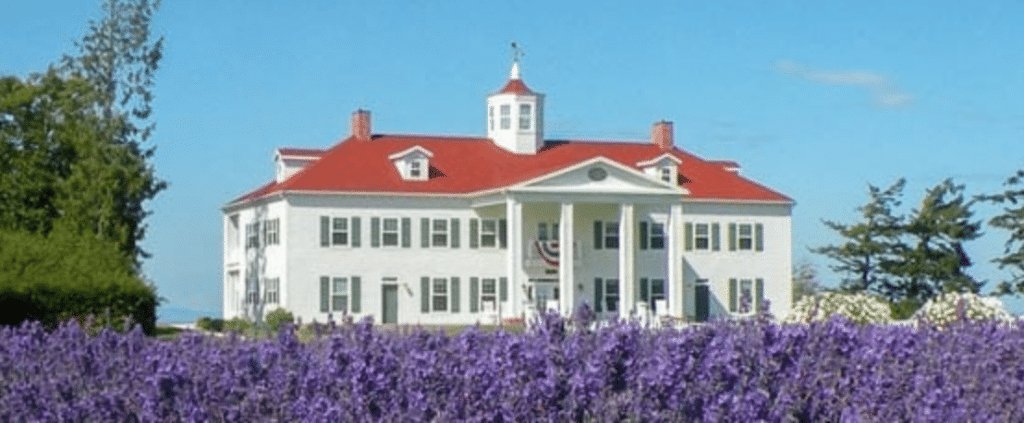 While technically not a historical inn, the George Washington Inn in Port Angeles is a dreamy retreat where you can step back in time. This seaside mansion is a replica of Mt. Vernon, George Washington's iconic home in Virginia. Choose from 5 unique rooms featuring different themes taken from the life of George Washington. In addition to these lovely suites, the grandeur of the common rooms will make the perfect place to enjoy your delicious breakfast. Plan your visit so that you can attend one of their many events. Throughout the year you'll find historical tea parties with one of the most popular being the annual George Washington Birthday Tea with special guests George and Martha Washington. 
Whether you want to get away for the weekend to explore a new town or are looking to string together a whole road trip filled with quaint towns, museum visits, and historic buildings, then we have the ideal bed & breakfast for you. 
While we have highlighted a couple of Washington inns to accommodate you during your vacation, the Washington INNSiders boasts an exhaustive list of independent inns all over the state so you can pick out the ideal B&B, inn, or hotel for your dream getaway. All our member properties are inspected and approved so you are sure to find the perfect place to stay. Plan your getaway today!